Welcome to Ammos Bay hotel
Where the crystal clear water of the Ionian Sea meets the beauty of Epirus, close to picturesque Parga, Ammos Bay Hotel welcomes and offers you the comfort that your precious vacation needs.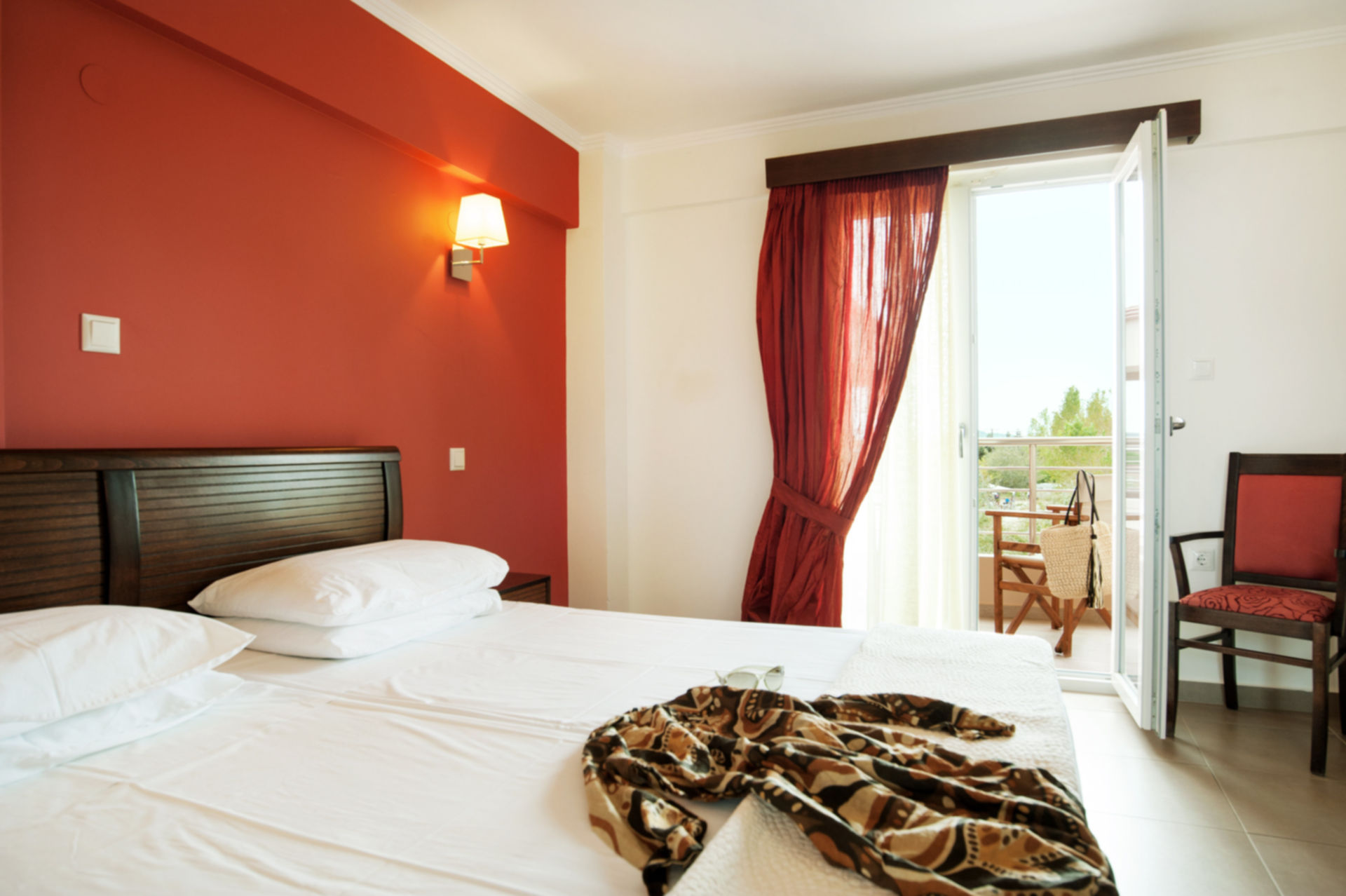 Enjoy the hospitality of our hotel.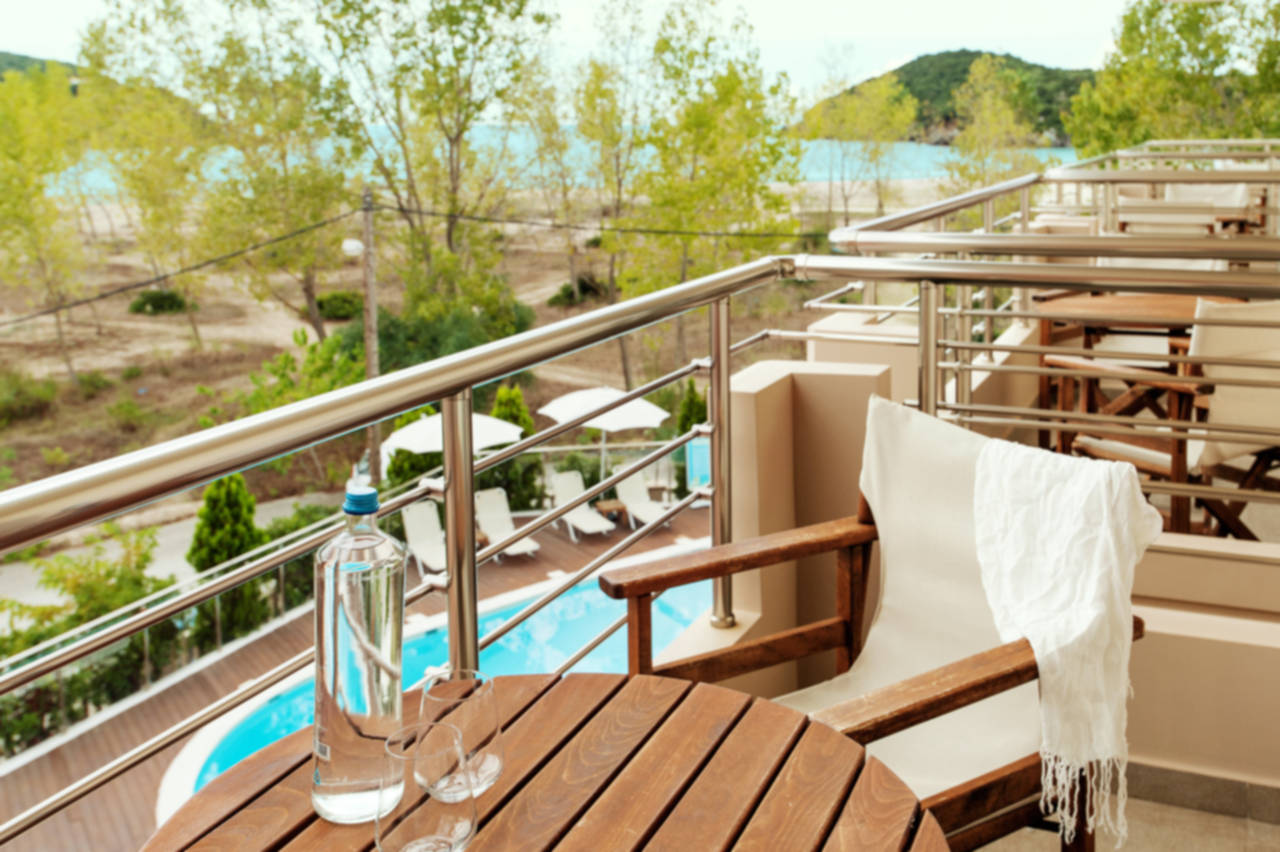 Balconies with a view to the Ammoudia beach.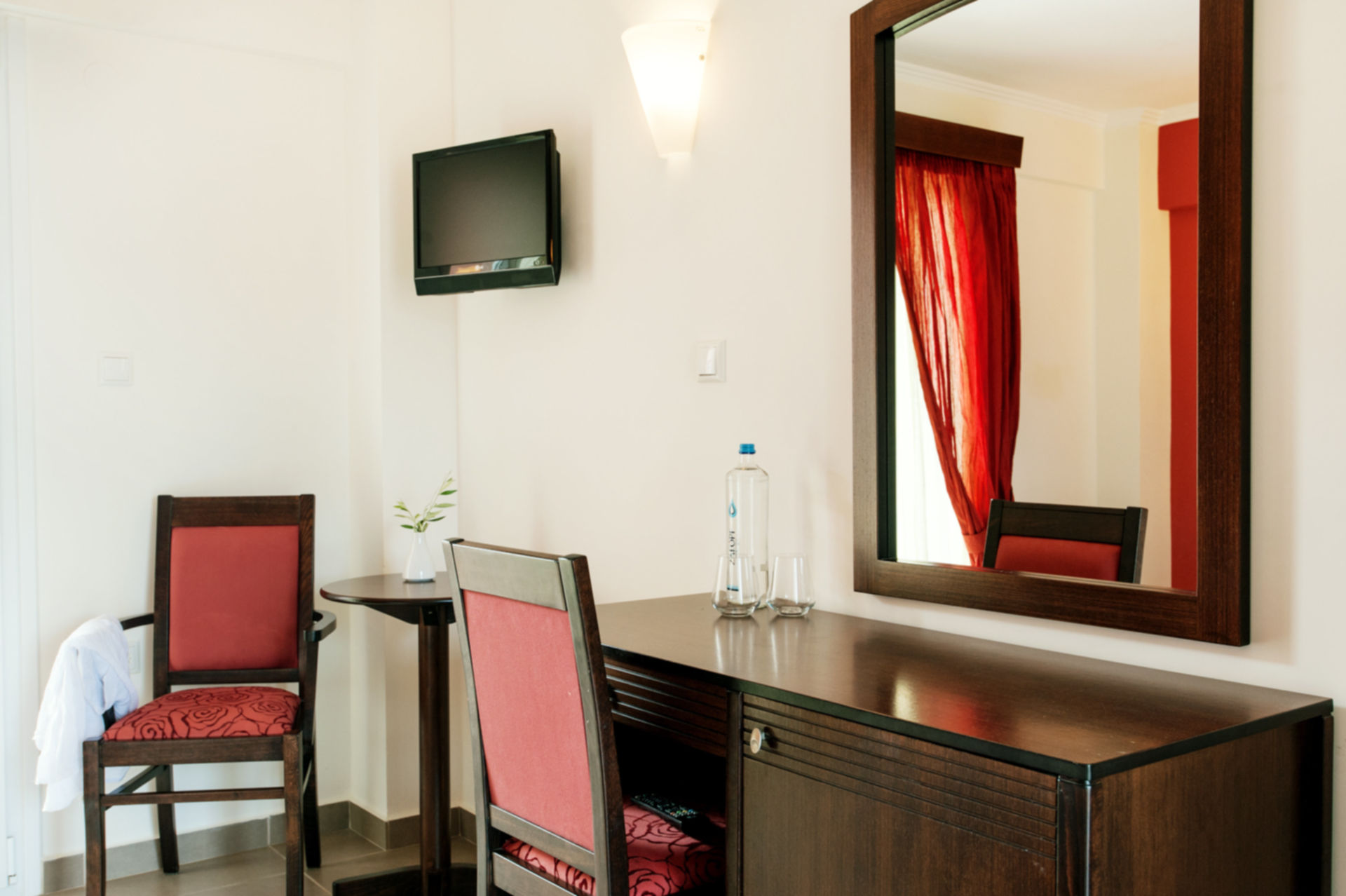 Rooms decorated with elegance.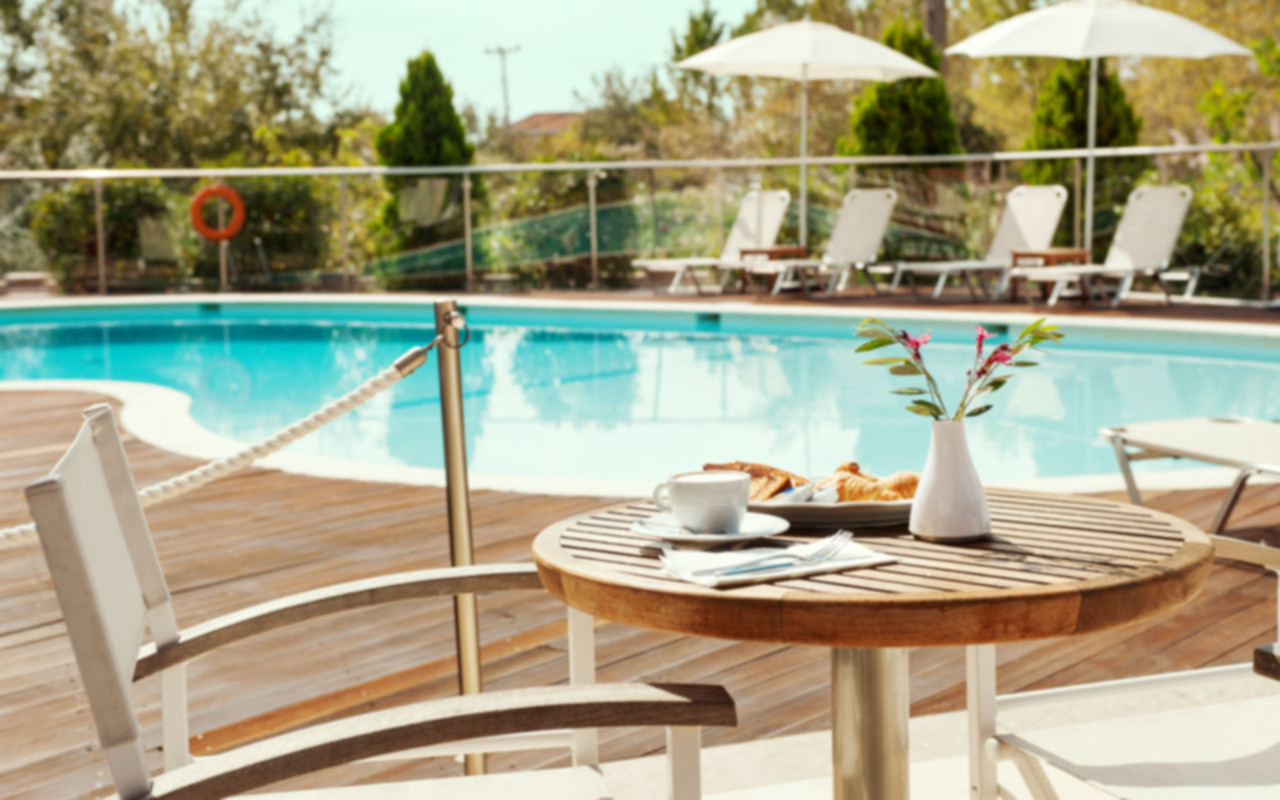 Enjoy a snack or breakfast by the pool and the beach of Ammoudia.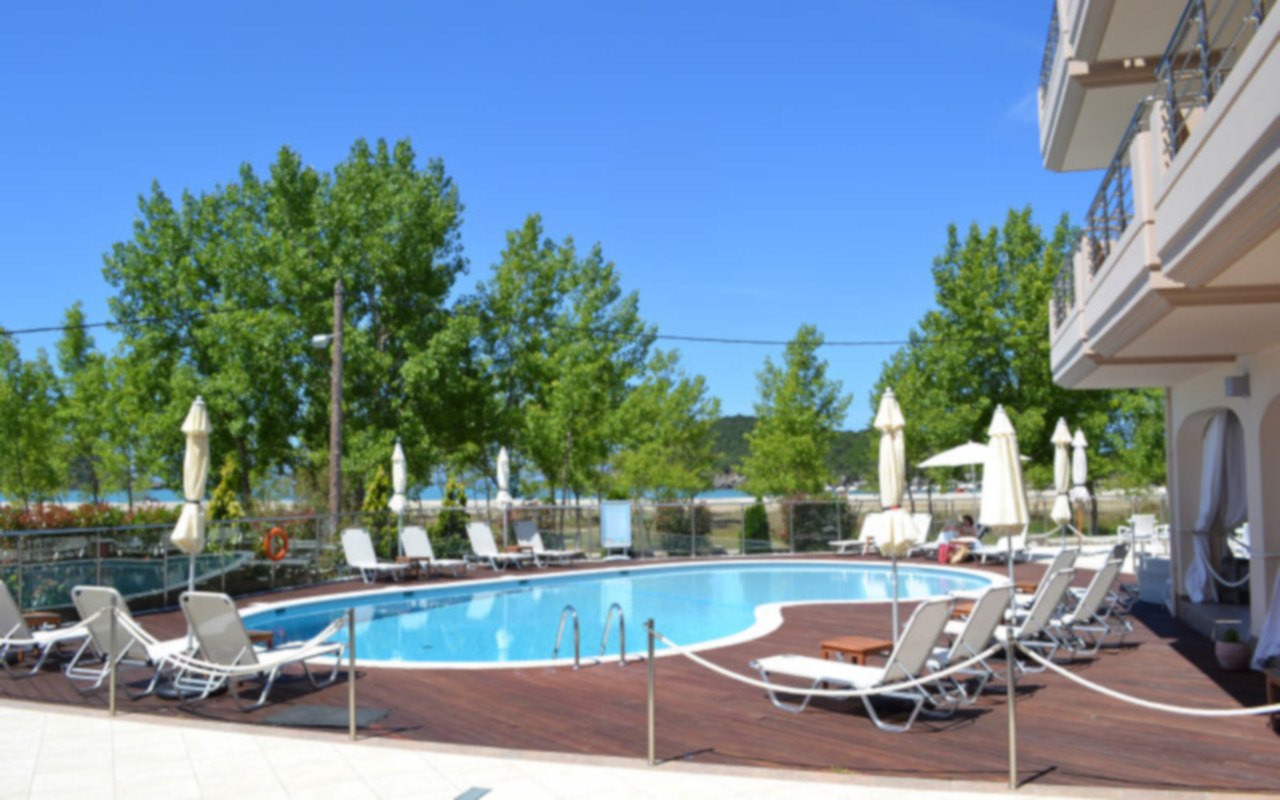 Exterior swimming pool. with a view to the beach of Ammoudia.
"
The owner and manager of the hotel was extremely knowledgeable and very kind. This is a very well led business
."
"What a wonderful experience! Lovely hotel, close to the beach, and the people working in Ammos Bay Hotel are very friendly, service-minded and welcoming. If you want a vacation to relax and to be taken care of, this is the place to go!"